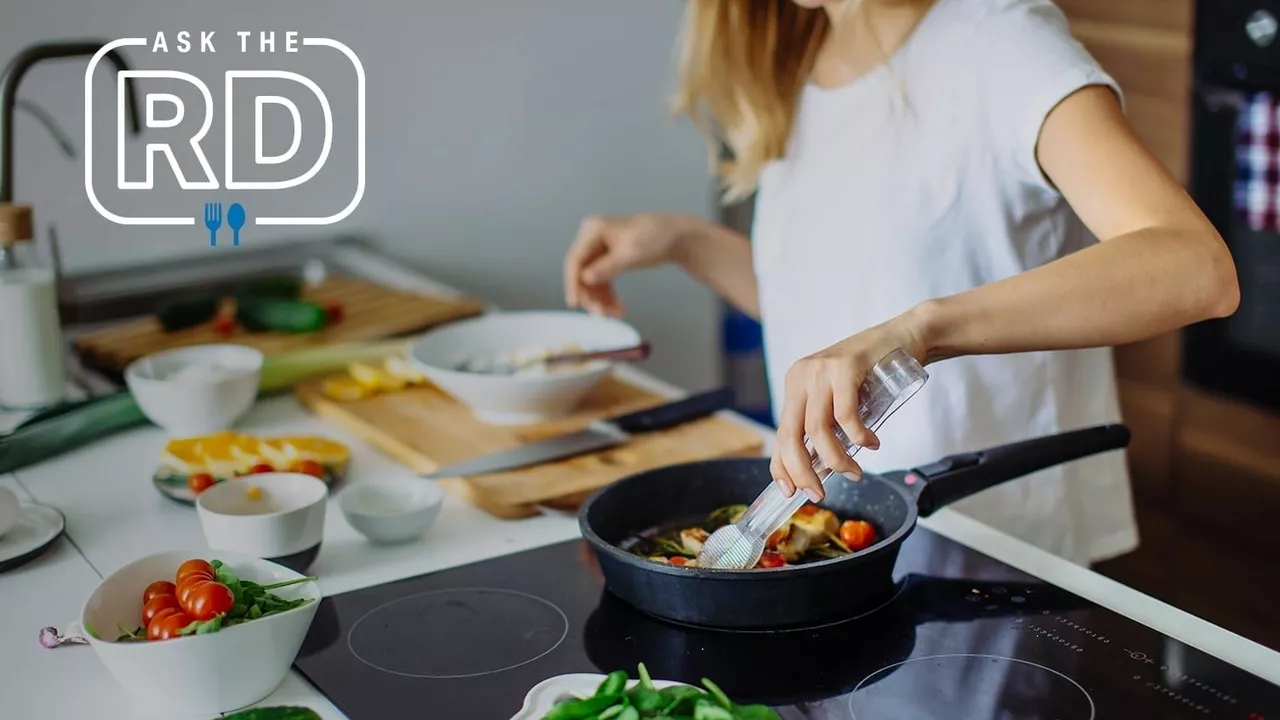 Discovering the Joy in Comfort Food
When it comes to recommending a recipe, I always find myself gravitating towards comfort food. There's something incredibly special about a meal that can simultaneously satisfy your hunger and soothe your soul. For me, that's a classic homemade lasagna, layered with rich, meaty sauce, creamy bechamel, and plenty of gooey cheese. It's the kind of dish that makes you feel like you're being wrapped up in a warm hug. Plus, it's surprisingly easy to make and freezes exceptionally well, making it perfect for meal prep or for feeding a crowd during the holidays.
Exploring International Cuisine
It's no secret that I love trying new foods from around the world. If you're looking to expand your culinary horizons, I would highly recommend experimenting with Thai cuisine. One of my favorite Thai dishes to make at home is green curry. It's a beautiful blend of creamy coconut milk, aromatic Thai basil, and fiery green chilies. The beauty of this dish is that it's highly versatile. You can add any protein or vegetables you like, making it a great way to use up whatever you have in your fridge. Plus, it's incredibly quick and easy to make, especially if you use a store-bought curry paste.
Embracing Healthy Eating
Healthy eating doesn't have to be boring or complicated. In fact, some of my favorite recipes are incredibly simple and packed full of nutritious ingredients. One such recipe is a vibrant, fresh, and filling quinoa salad. It's a wonderful mix of fluffy quinoa, crunchy vegetables, creamy avocado, and a tangy lemon vinaigrette. This salad is a complete meal in itself, providing a good balance of protein, healthy fats, and complex carbohydrates. Plus, it's incredibly customizable, so feel free to add in your favorite veggies or protein for some extra oomph!
Indulging in Guilty Pleasures
While I am all for balanced, nutritious meals, I also firmly believe in indulging every once in a while. And when it comes to indulgence, nothing beats a gooey, fudgy, chocolate brownie. My favorite brownie recipe is one that's been passed down in my family for generations. It's incredibly rich and decadent, with a crackly top and a moist, fudgy center. And the best part? It's super easy to make, requiring just a handful of pantry staples and less than an hour of your time.
Mastering the Art of Baking
Baking is a skill that I believe everyone should have in their cooking repertoire. It's not only incredibly rewarding but also a great way to show your loved ones that you care. If you're new to baking, a simple banana bread is a great place to start. It's forgiving, versatile, and absolutely delicious. Plus, it's a great way to use up those overripe bananas that are sitting in your fruit bowl. My favorite banana bread recipe is one that's moist, tender, and packed full of banana flavor, with a hint of cinnamon for warmth and a handful of walnuts for crunch.